Foreign Policy & IFPMA event – Advancing UHC and Pandemic Prepardness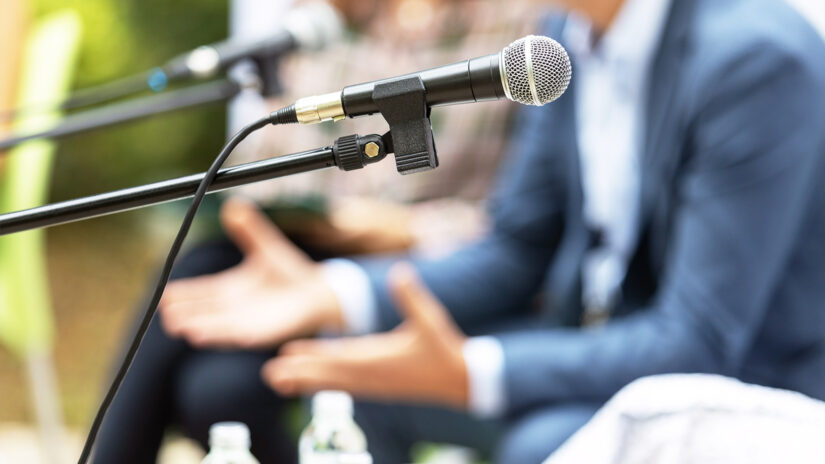 Attend
Registration for this event is not yet available. Check back for when registrations open.
Advancing UHC and Pandemic Preparedness
Strategies to Foster Innovation and Support Greater Access
Amid the ongoing global health crisis, the debate around Universal Health Coverage (UHC) and pandemic prevention, preparedness, and response (PPR) are high on the political agenda. As member states discuss the zero drafts of the UHC and PPR declarations and resolutions ahead of endorsement by heads of state at the UN High-Level Meeting in September 2023, a crucial question remains: How can we foster a sustainable and thriving innovation ecosystem for healthcare that supports Universal Health Coverage and better pandemic preparedness?
This question lies at the heart of a timely event hosted by Foreign Policy in partnership with the International Federation of Pharmaceutical Manufacturers & Associations (IFPMA), the body representing the innovative pharmaceutical industry in official relations with the United Nations. The event will focus on pandemic prevention, preparedness and response (PPR) and Universal Health Coverage (UHC), emphasizing the critical role of innovation in achieving the common but also at times different needs of both. The conversation will explore how public and private actors can share efforts and work in partnership to strengthen health systems and improve access to medicines and vaccines.
Join us to gain a deeper understanding of the links between UHC and PPR and engage in a discussion on the role of a sustainable and thriving global health innovation ecosystem in reaching more people, worldwide. This event will be underpinned by new research from FP Analytics, FP's independent research division.
Please check back regularly for more information on the event or write to us at communications@ifpma.org for updates.